Sunkissed by Jenni was established 8 years ago by Jenni Blafer, an all natural organic airbrush tanning company based out of Los Angeles. Jenni and her team personalize the sunless tanning experience for each individual, detailing the tan to look seamless and as natural as possible. Their work has been featured on magazine covers, billboards, music videos and on the perfectly tanned skin of thousands of happy clients. They service their clients inside Nine Zero One Salon in West Hollywood.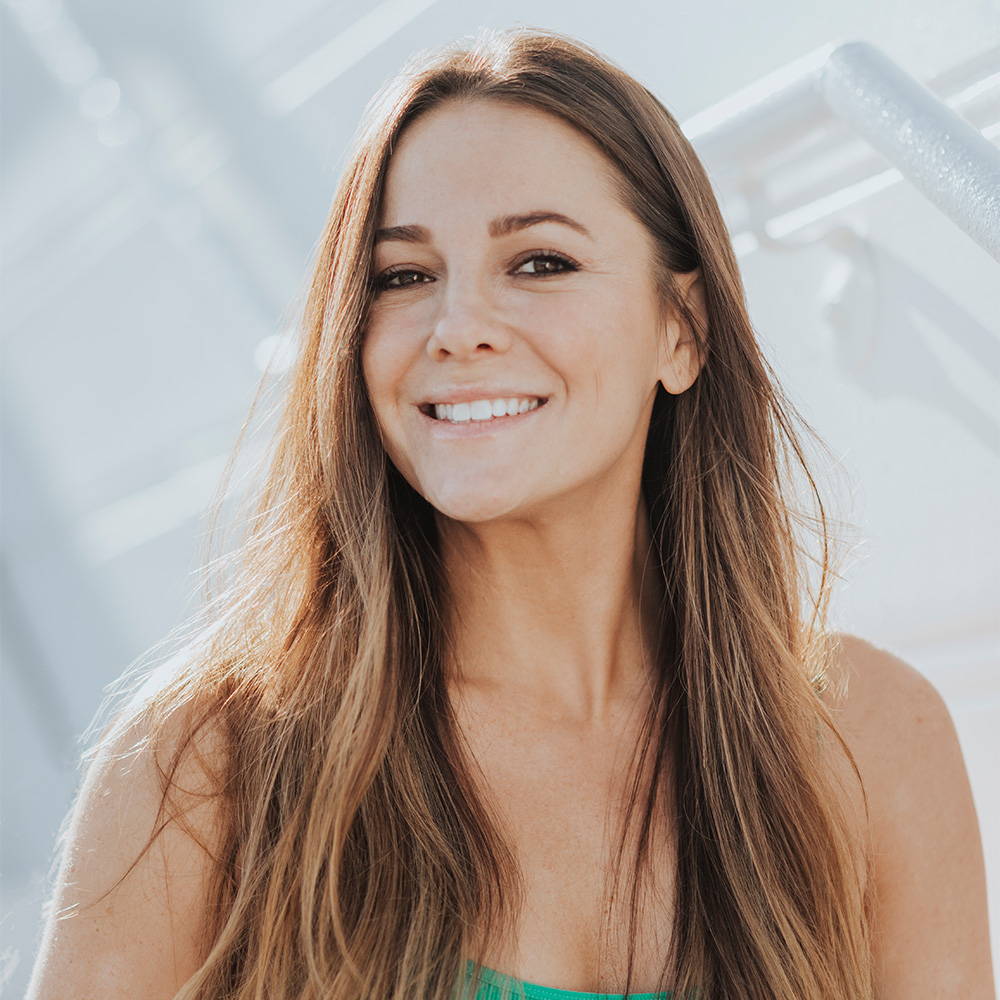 Growing up on the California coast Jenni Blafer has always been fond of a golden tan. However, when she was diagnosed with Melanoma, she received a crash course in the health hazards of sun exposure. Being prone to this disease her doctor strictly advised her to stay out of the sun. She sought out alternatives which led her to the sunless tanning industry.
"Spray tanning is a combination of art and science, painting the body to accentuate or camouflage features using the correct blend for one's skin tone, dryness and desired color." She wants everyone to have a healthy esthetic look of a summer tan without the detrimental side effects.
She has perfected her craft, but continually educates herself with the latest innovations in the sunless industry – "It's evolving like any beauty service and it's my job to provide my clients with the finest quality products and expertise."